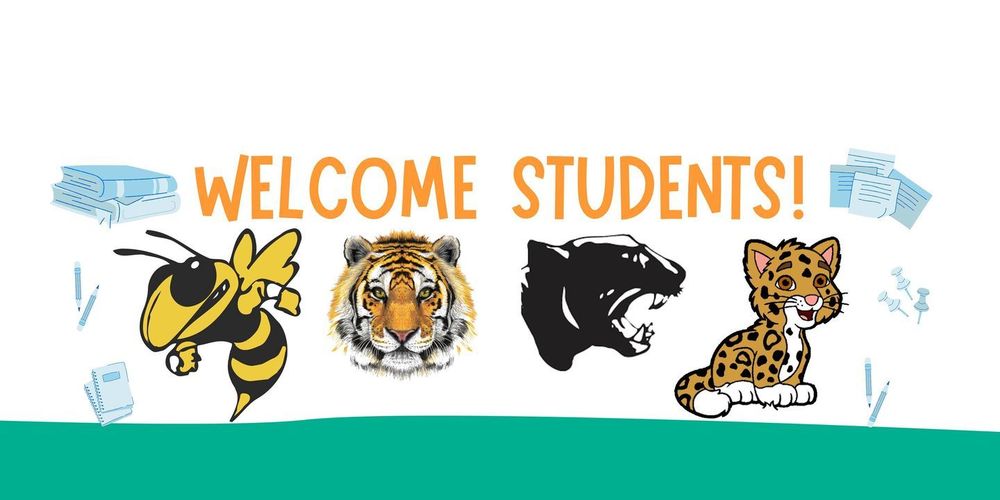 Roane County Schools' expanded summer program kicked off Monday, June 21, bringing Student Opportunities for Learning Experiences (SOLE) to nearly 200 students at Geary, Spencer M...
The Roane County Board of Education recently adopted a school calendar for 2021-22. Teachers and staff will start back on Monday, August 9, while students in grades Kindergarten t...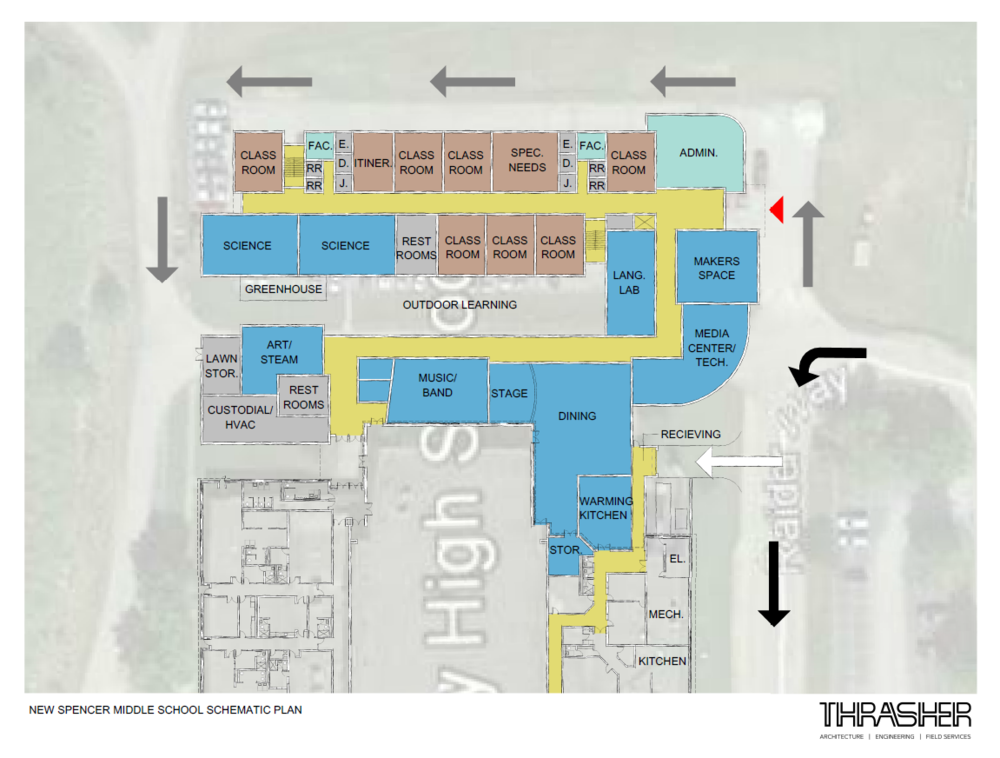 The West Virginia School Building Authority granted Roane County nearly $14 million at its meeting on Monday, April 19, to build a new Spencer Middle School. Together with about $...