10 and OH MY! Congratulations to our 2022 Raiders, Roane County High School's first undefeated football team! Their playoff run begins next week at County Stadium. #ONE

With a home playoff game locked in for next week (and possibly more to come after that), we want to remind everyone that there is plenty of parking available near RCHS and on Lick Fork with shuttle buses running to help get everyone to County Stadium. Watch history unfold in-person this Friday as the Raiders take on Oak Glen for a shot at their first-ever undefeated season and the first undefeated season for football in Roane County in 30 years!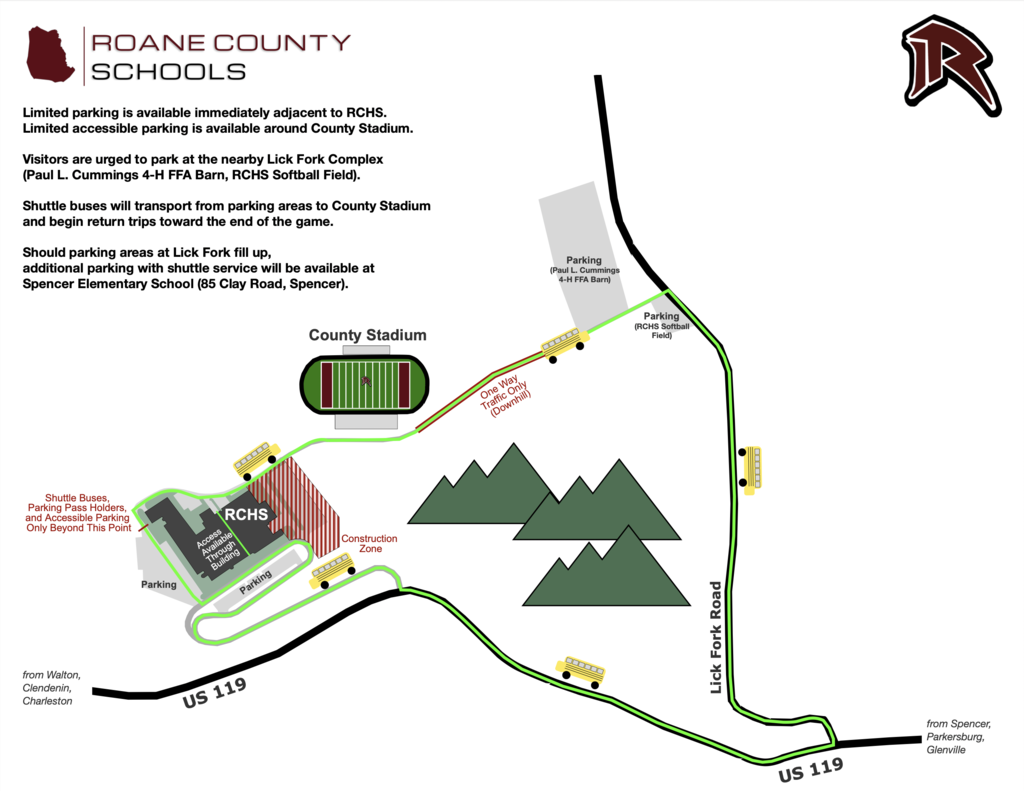 PUBLIC FORUM AND BOARD MEETING ANNOUNCEMENT The Roane County Board of Education will meet in special session on Tuesday, November 1, 2022, beginning at 6 PM at Geary Elementary Middle School to conduct the school's annual LSIC / BOE joint meeting and host a public forum for the Geary area. Agenda -
https://roane.nexiswv.com/agenda.php?view=board_meeting&date=2022-11-01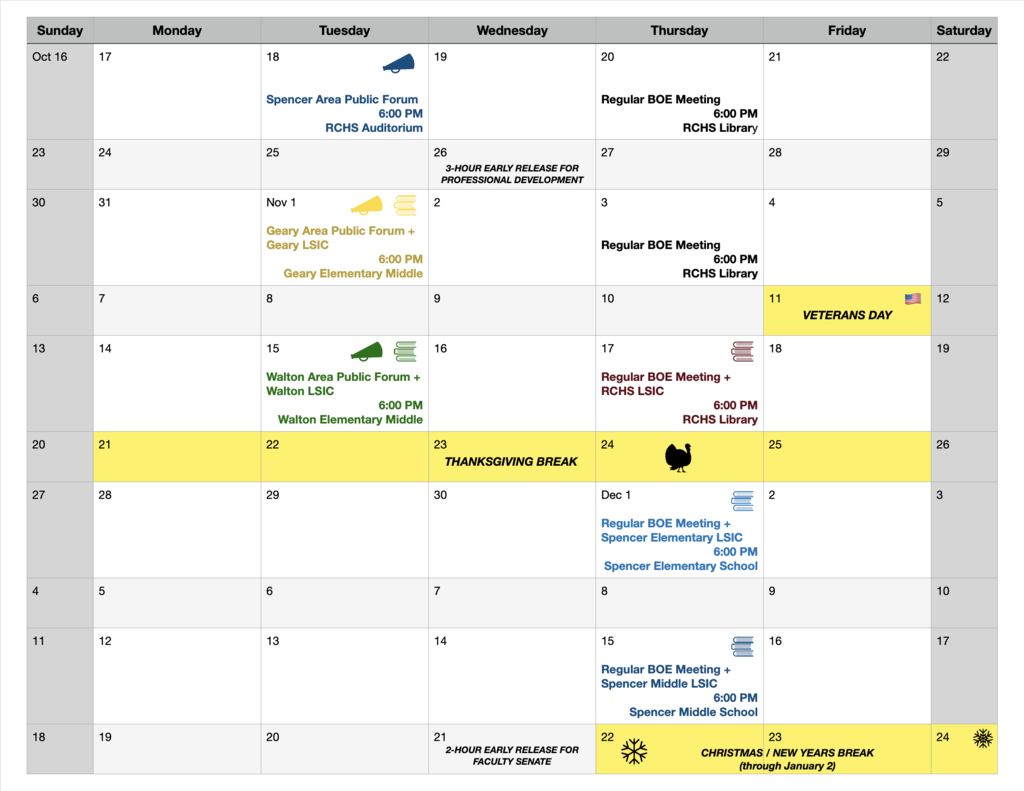 Fall is construction season in Roane County! Site work continues on the new Spencer Middle School, a modern, state-of-the-art facility for Spencer area students in grades 5 through 8.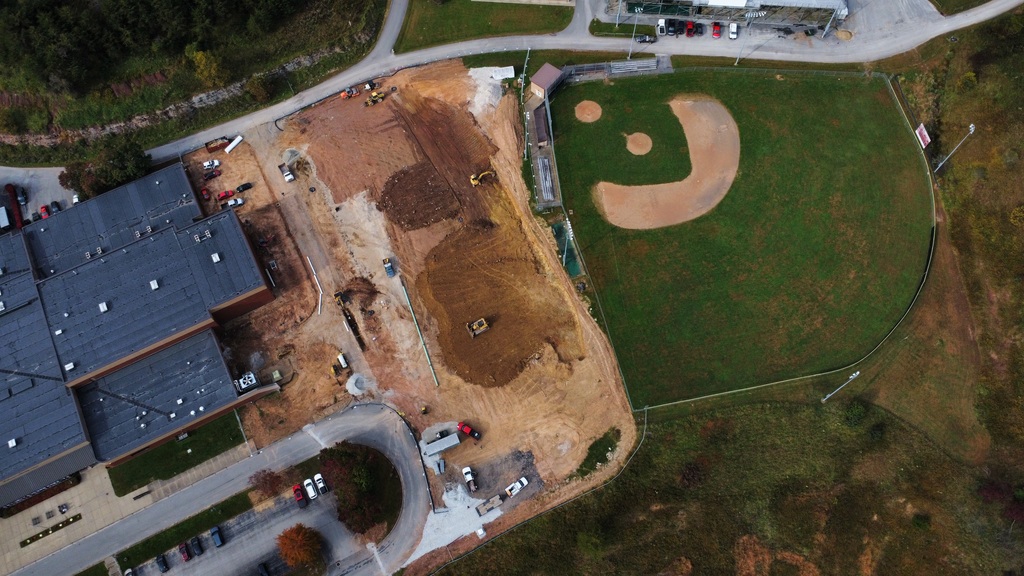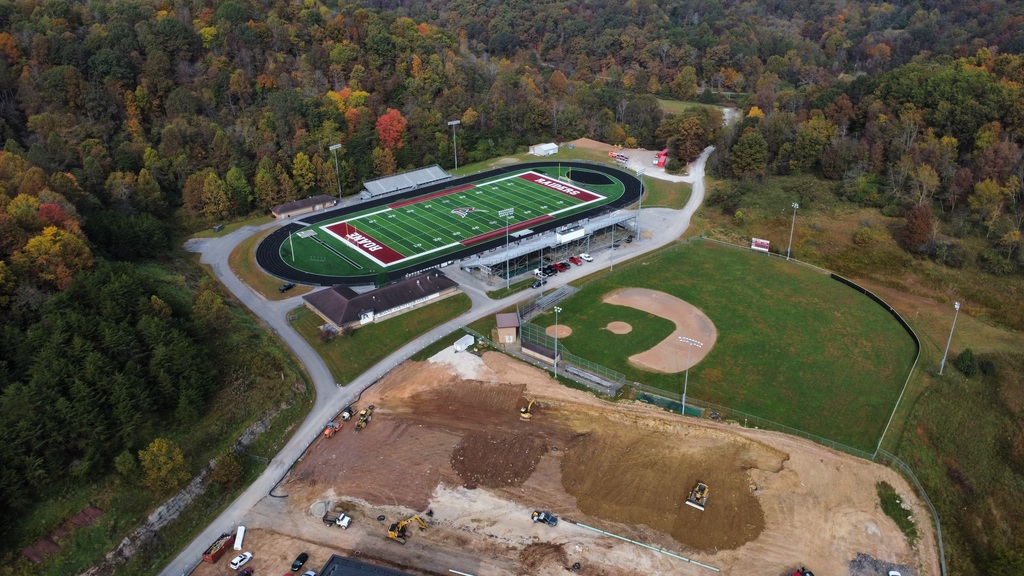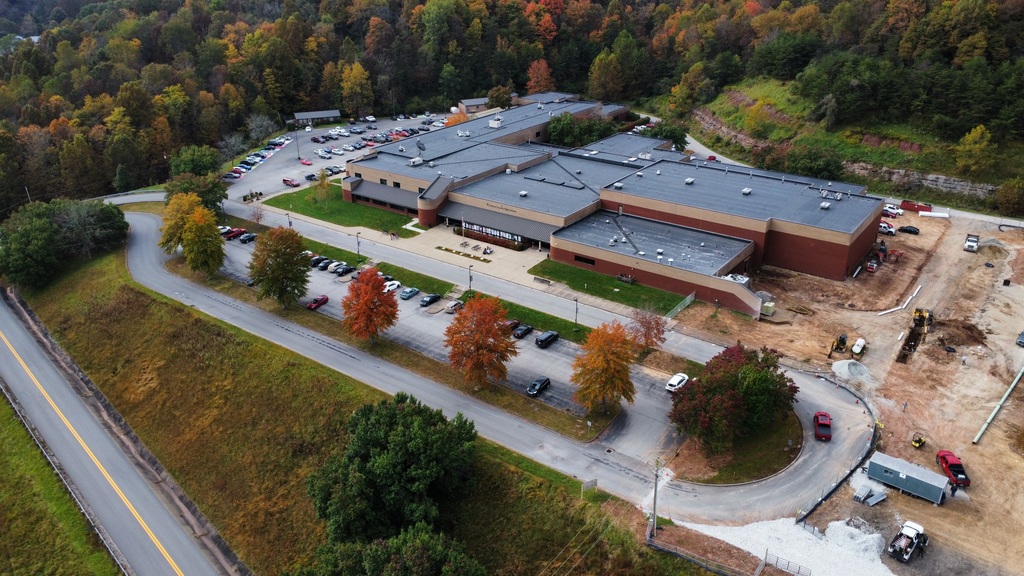 PUBLIC FORUM Our students have their best chance to thrive when their schools and their communities work together to provide the best possible learning opportunities. The Roane County Board of Education is seeking input from the public on its educational programs and facilities, and will meet in each attendance area this fall to hear from you! Our first public forum for the 2022-23 school year will be on Tuesday, October 18, 2022, at 6:00 pm in the auditorium at Roane County High School. This forum will be focused on all students and families in the Spencer attendance area. Other forums will be held in the Geary and Walton attendance areas later this fall. Topics for this forum will include: - Student Outcomes and Measures of Success - School Safety and Security - Extracurricular and Co-Curricular Opportunities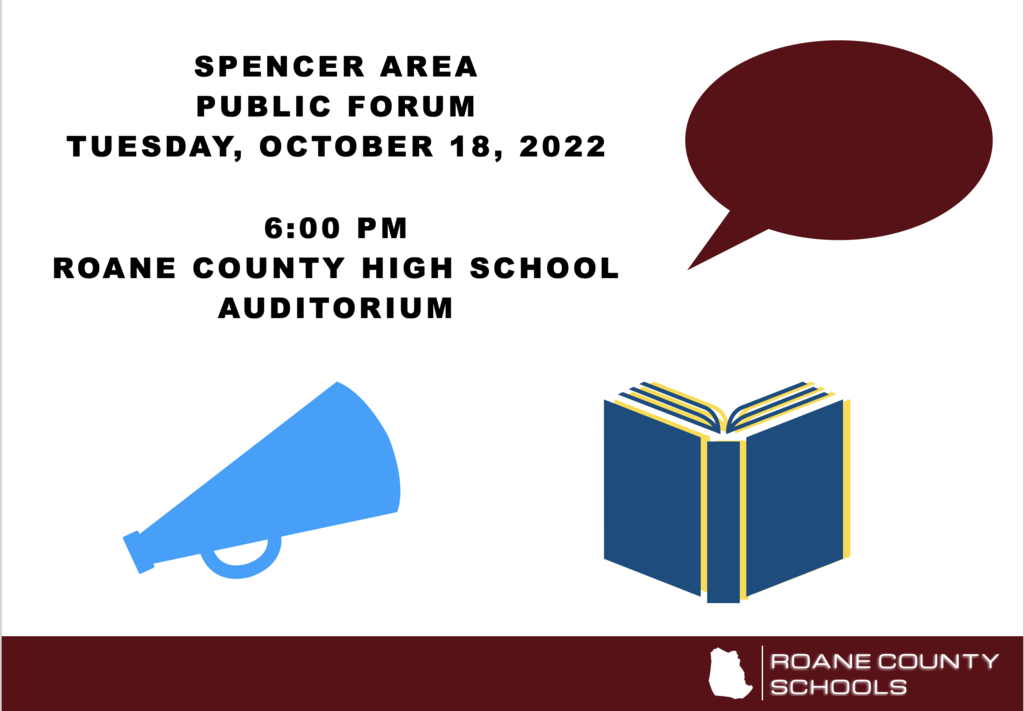 Don't miss the WV GEAR UP Tailgate Party and our Homecoming Game this Friday evening at Roane County High School! The tailgate party will kickoff at 5 pm, followed by our undefeated Roane County Raiders taking on Buffalo for Homecoming. With construction in full swing for the new Spencer Middle School, we will provide a shuttle bus service around the RCHS campus tomorrow evening. All spectators should park in one of the available lots. Only coaches, players, officials, and those with passes (including those requiring accessible parking with a DMV-issued card or plate) will be permitted to pass behind the building or up from Lick Fork to the stadium. For safety purposes and to ensure the shuttle buses can pass, no one should park in the roadway. Should the two lots fill, additional parking with shuttle service with be available near the barn and softball field on Lick Fork.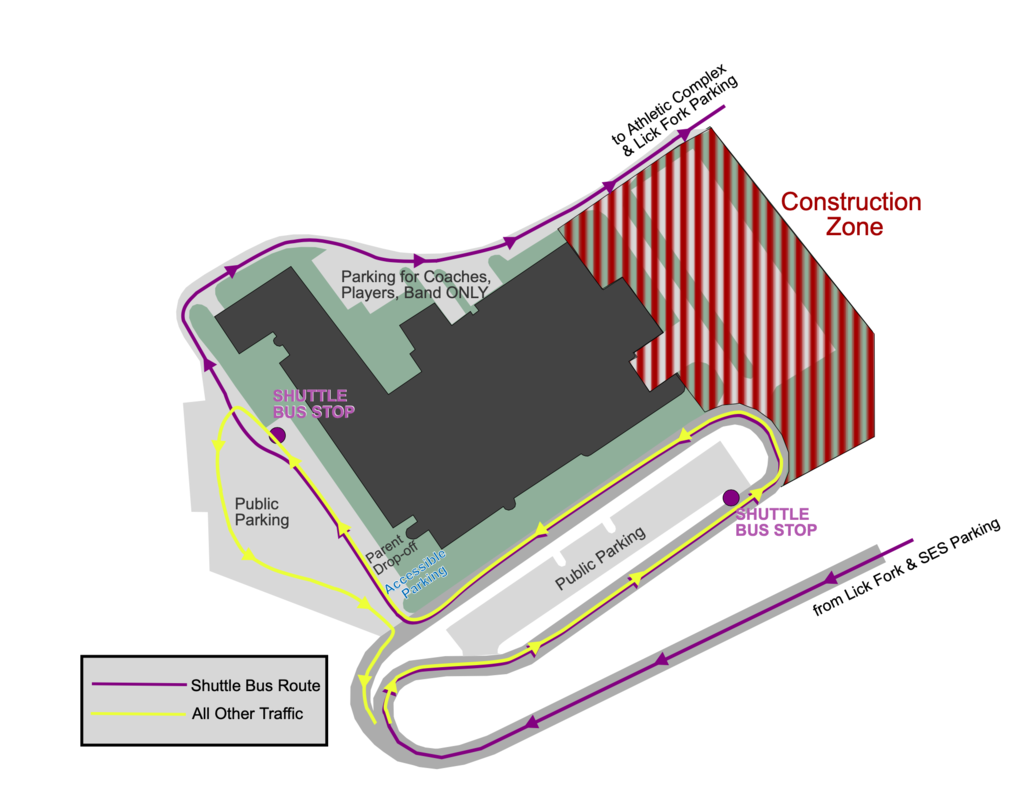 As mentioned previously, with the increasing challenges of meeting the needs of all students and the very limited time provided in state law for teachers to meet during the school year, we will be taking a cue from other counties and planning early releases for students to give our staff time to better understand these challenges. Our first early release for student achievement focused professional learning will be this Wednesday, September 21. Each school will release students three hours early.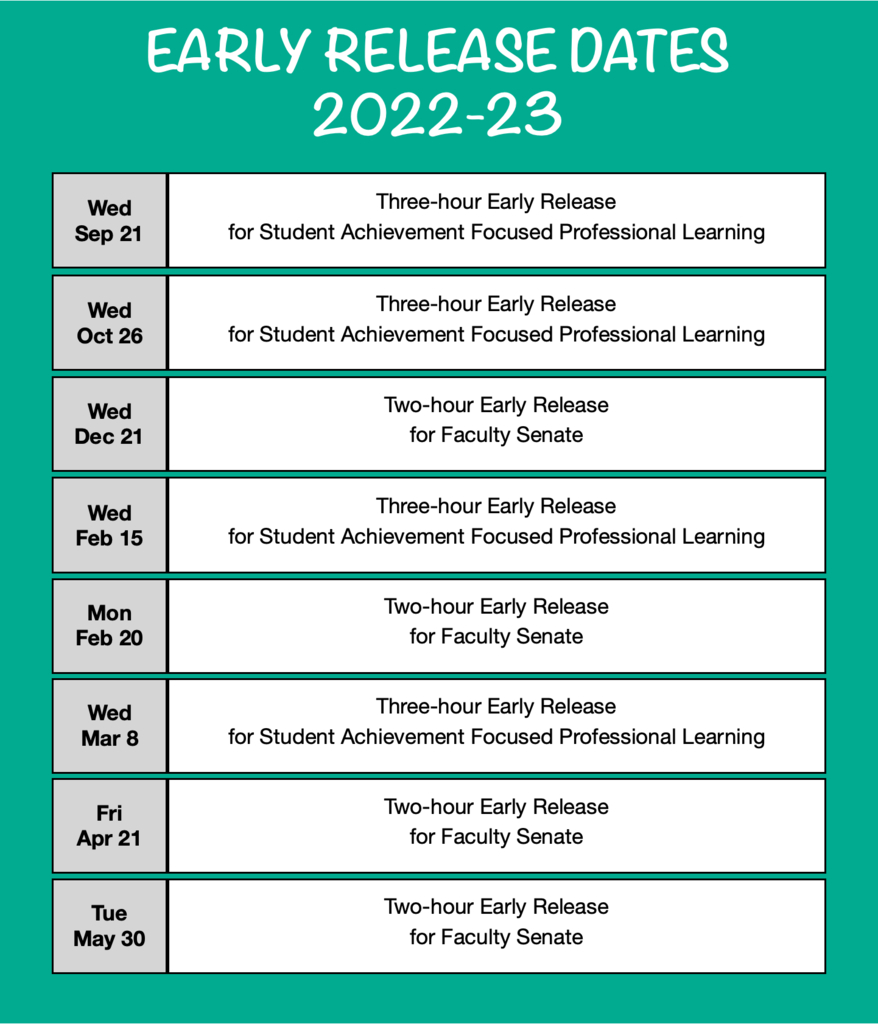 STUDENT ACHIEVEMENT UPDATE With West Virginia Balanced Scorecards to be released tomorrow statewide, and our already-pressing need to meet the various needs of our students, Roane County teachers will be undertaking a group effort to better understand these and adjust our learning environments to meet them. Since state law and the school calendar provides very little time during the school year for teachers to meet and review student achievement, we will take two days in the fall and two days in the spring to release student early. Times vary by each individual school schedule, but all will release approximately three hours early. Our first early release day will be next Wednesday, September 21, 2022. Other early release days will be Wednesday, October 26; Wednesday, February 15; and Wednesday, March 8. These will join already scheduled two-hour early releases for Faculty Senate on Wednesday, December 21; Monday, February 20; Friday, April 21; and Tuesday, May 30.

It's a busy fall season for our new multi-sport, all-weather facility at County Stadium. And these are just the middle and high school games (and a band festival)!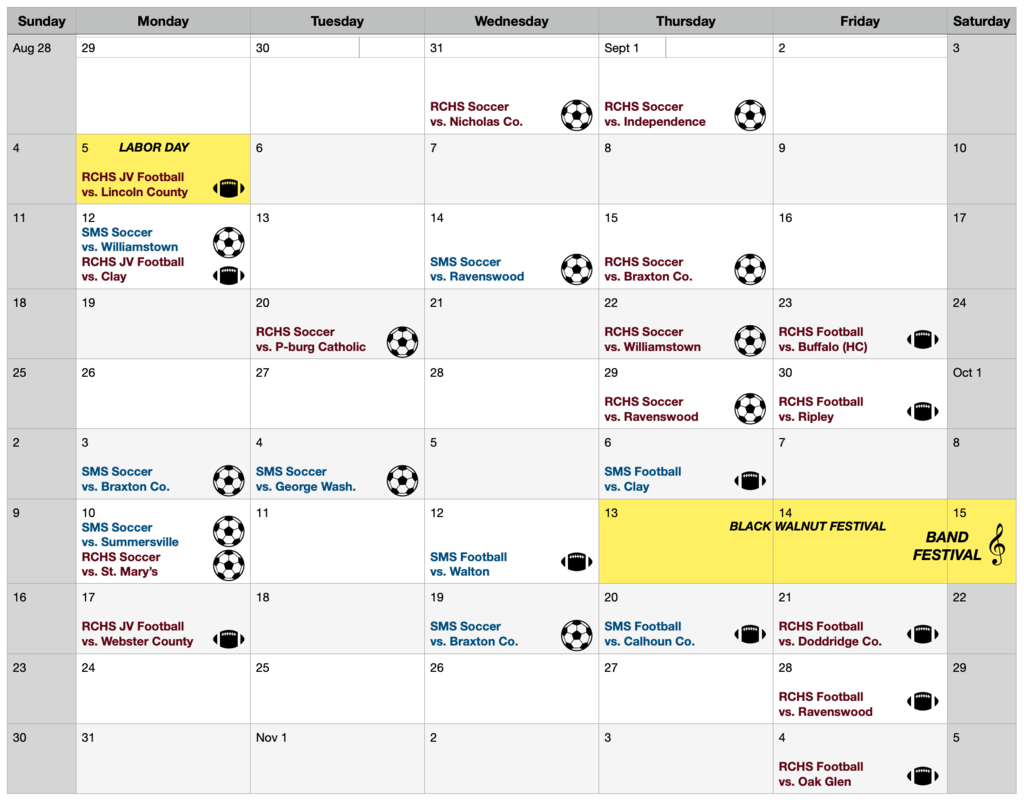 Remember - tomorrow, Monday, September 5, 2022, is Labor Day, so there is no school. We'll see everyone back at it on Tuesday!


IT'S HERE! The first day of school for our K - 12 students is tomorrow, Wednesday, August 24! Be mindful of school buses and school traffic tomorrow morning and afternoon. Bus schedules (same as last year) -
https://www.roanewvschools.com/browse/227286

IT'S AUGUST! 1st day of school (K - 12): Wed. 8/24 1st day of school (PK): Tue. 8/30 As for supplies, WV law requires all public schools provide students with the tools needed to succeed. Students will have paper, pencils, iPad, etc., without the need to clear any lists.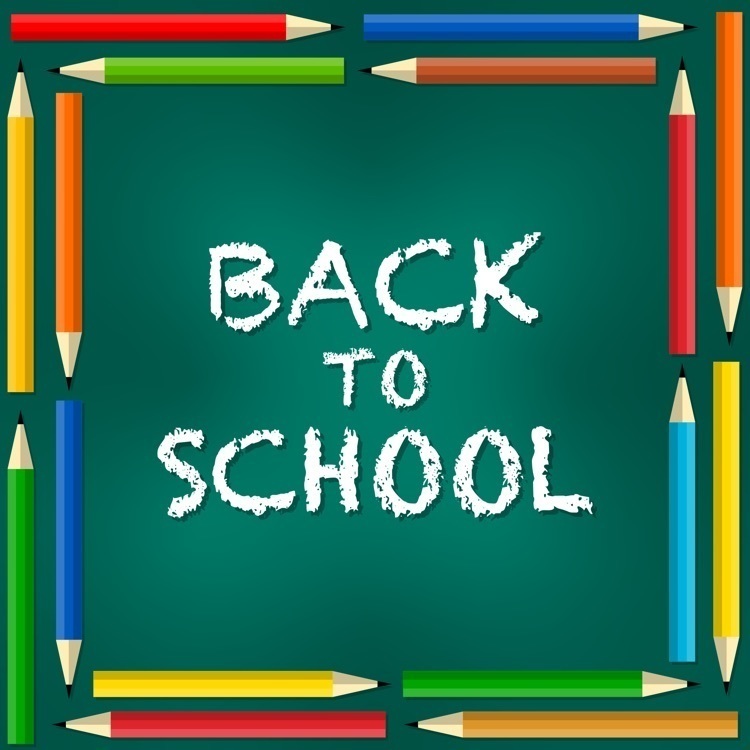 REQUEST FOR PROPOSALS - LOCALLY-SOURCED GROUND BEEF Roane County Schools is requesting proposals for locally sourced ground beef. The proposal should be stated in price per pound of ground beef delivered to the schools. The price must be good for the entire 2022-23 school year. Ground beef must be frozen and vacuum sealed and processed at a state-inspected facility. Fat content can be no more than 80/20. Proposals are due by the end of business on August 1, 2022, to the county Board of Education offices located at 813 Capitol St., Spencer, WV 25276.

Roane County Schools will once again offer a live, virtual option free of charge for students in K - 12 for 2022-23. Students learn alongside peers from across Roane County and WV with live instructors each and every school day. Students need not live in Roane County to enroll. Sign up online at
https://forms.office.com/r/wZrjFTADp7