IT'S HERE! The first day of school for our K - 12 students is tomorrow, Wednesday, August 24! Be mindful of school buses and school traffic tomorrow morning and afternoon. Bus schedules (same as last year) -
https://www.roanewvschools.com/browse/227286

IT'S AUGUST! 1st day of school (K - 12): Wed. 8/24 1st day of school (PK): Tue. 8/30 As for supplies, WV law requires all public schools provide students with the tools needed to succeed. Students will have paper, pencils, iPad, etc., without the need to clear any lists.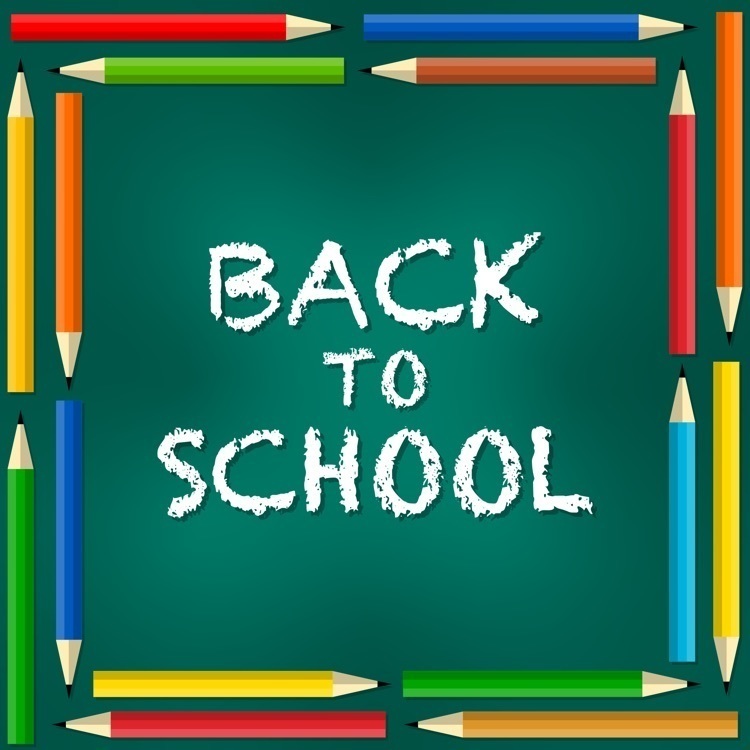 REQUEST FOR PROPOSALS - LOCALLY-SOURCED GROUND BEEF Roane County Schools is requesting proposals for locally sourced ground beef. The proposal should be stated in price per pound of ground beef delivered to the schools. The price must be good for the entire 2022-23 school year. Ground beef must be frozen and vacuum sealed and processed at a state-inspected facility. Fat content can be no more than 80/20. Proposals are due by the end of business on August 1, 2022, to the county Board of Education offices located at 813 Capitol St., Spencer, WV 25276.

Roane County Schools will once again offer a live, virtual option free of charge for students in K - 12 for 2022-23. Students learn alongside peers from across Roane County and WV with live instructors each and every school day. Students need not live in Roane County to enroll. Sign up online at
https://forms.office.com/r/wZrjFTADp7



The Summer SOLE 2022 - Parent/Caregiver survey is now available. If your student is attending our summer program, please take a few minutes to complete the voluntary, anonymous survey. Please click on the link below to complete the survey.
https://www.surveymonkey.com/r/SG6QG8Q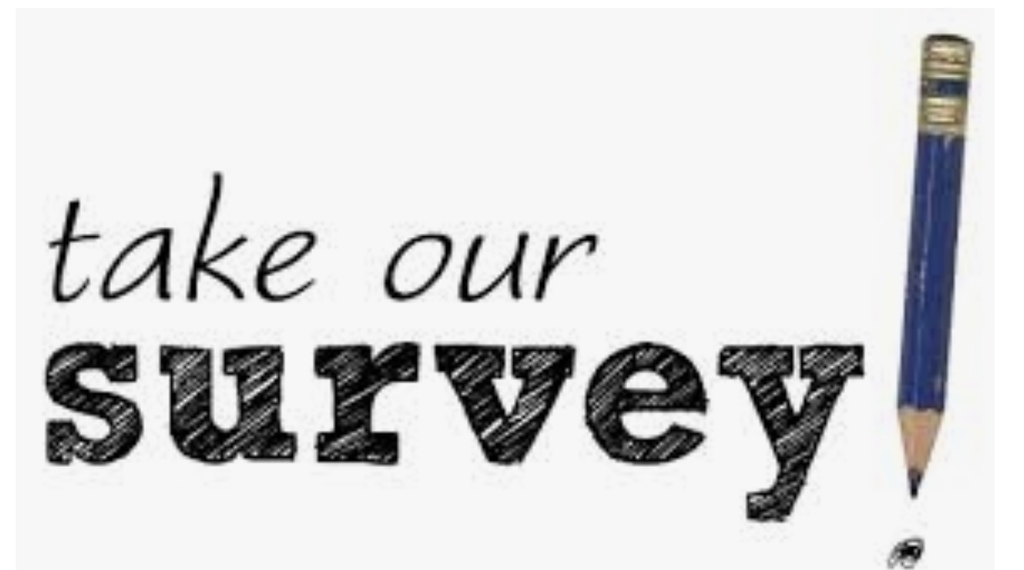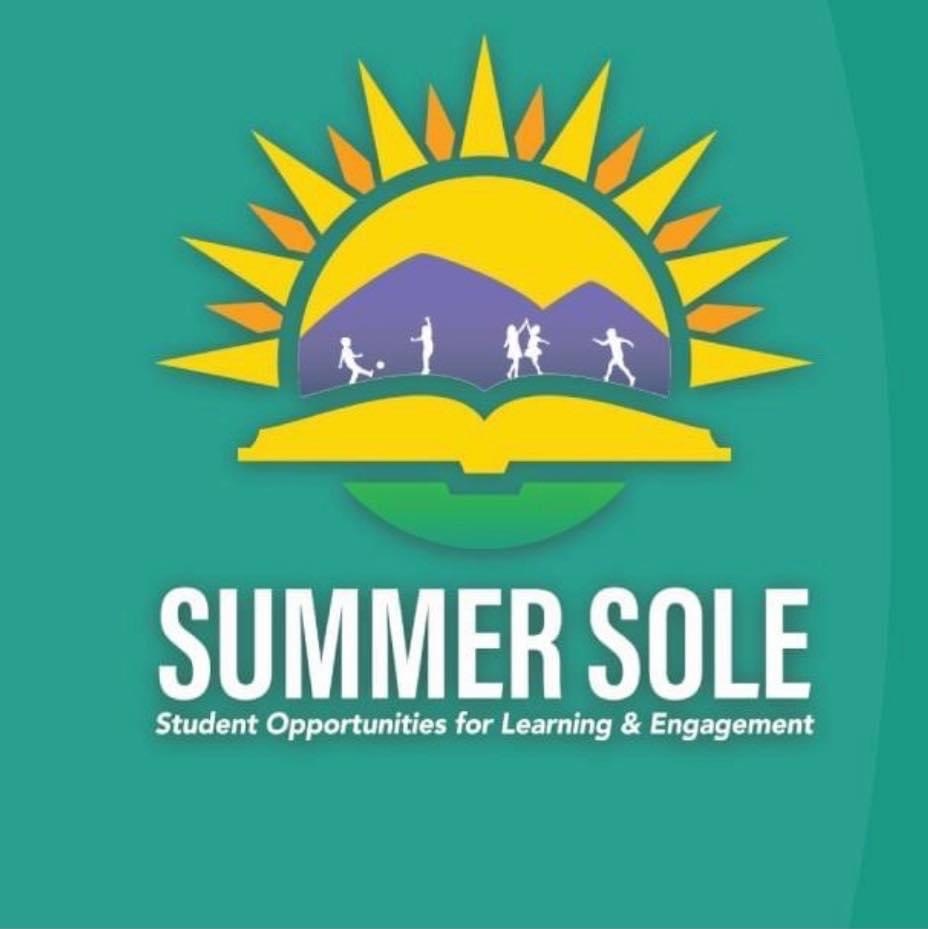 Roane County PK Collaborative is continuing to accept PK applications for the 2022-2023 School Year. If your child is 4 years of age before July 1, 2022 they are eligible. Call 304-927-6400 for information.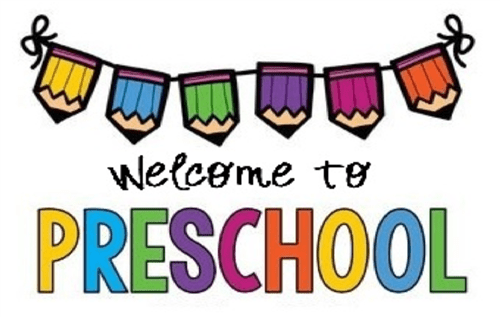 August is coming! 17th for teachers, 24th for K - 12, and 30th for PK! You can see upcoming events -- including BOE meetings and the 1st days of school -- in Events on our app or on our website. Just search "Roane County Schools" on iOS or Android or visit roanewvschools.com

July 1 is the official start of the new school year -- but don't worry, students won't be back for another 7.5 weeks! With the new year, though, comes new opportunities for employment with Roane County Schools. View all openings at
https://roane.nexiswv.com/apply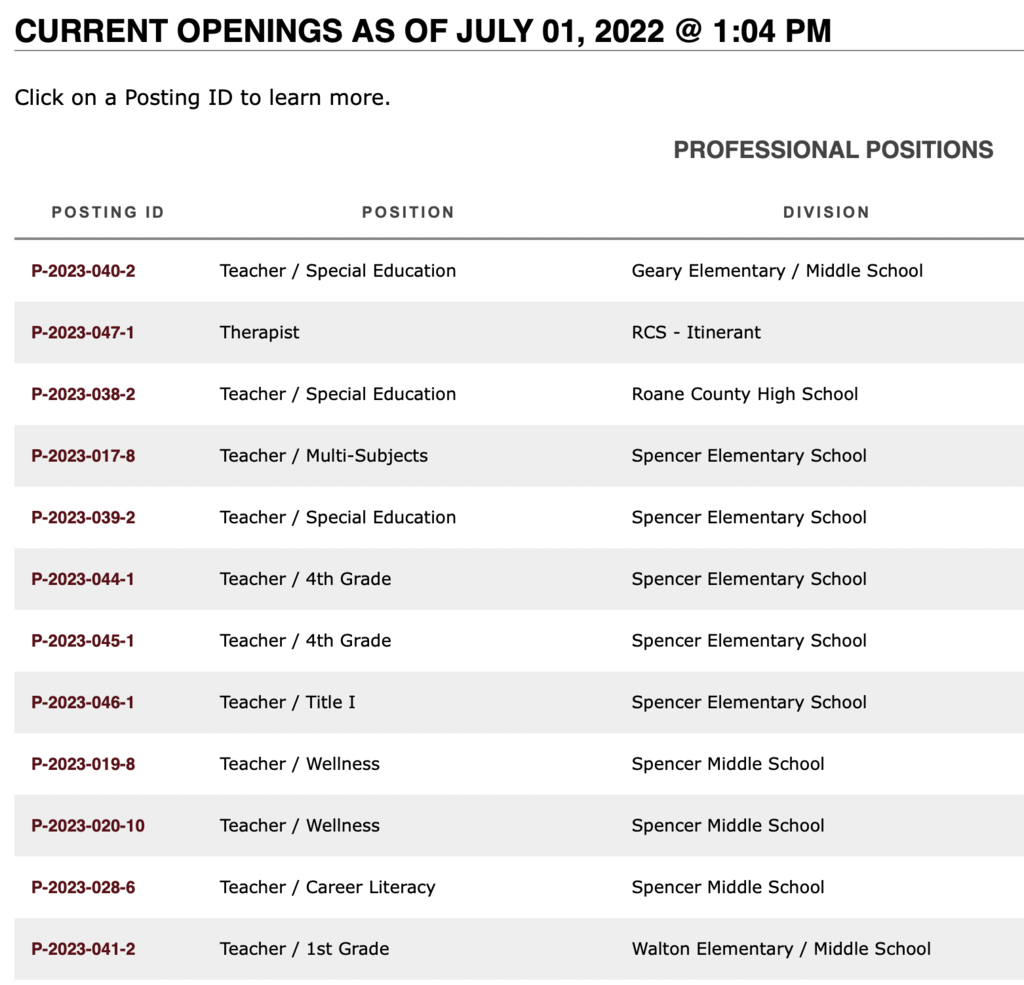 Our summer program is in full swing! Students at our four SOLE (Student Opportunities for Learning and Engagement) sites have experienced field trips, STEM and social emotional learning activities along with reading and math instruction the last two weeks. Visit our Facebook page which is managed by our SOLE mentors to see all the fun the students are having.
https://www.facebook.com/RoaneCountySchoolsSOLE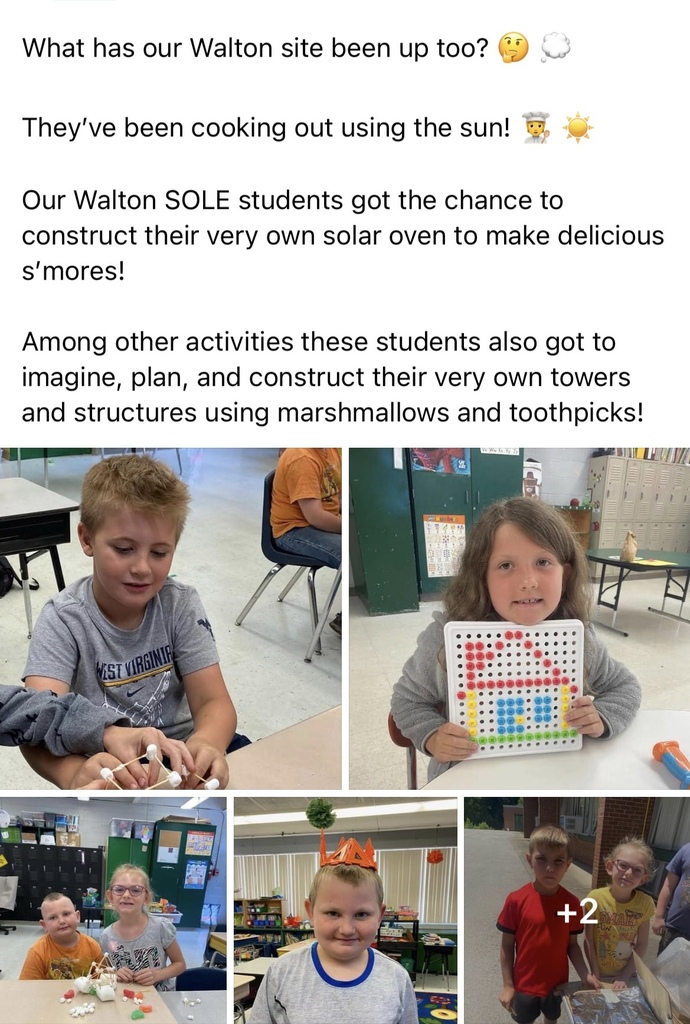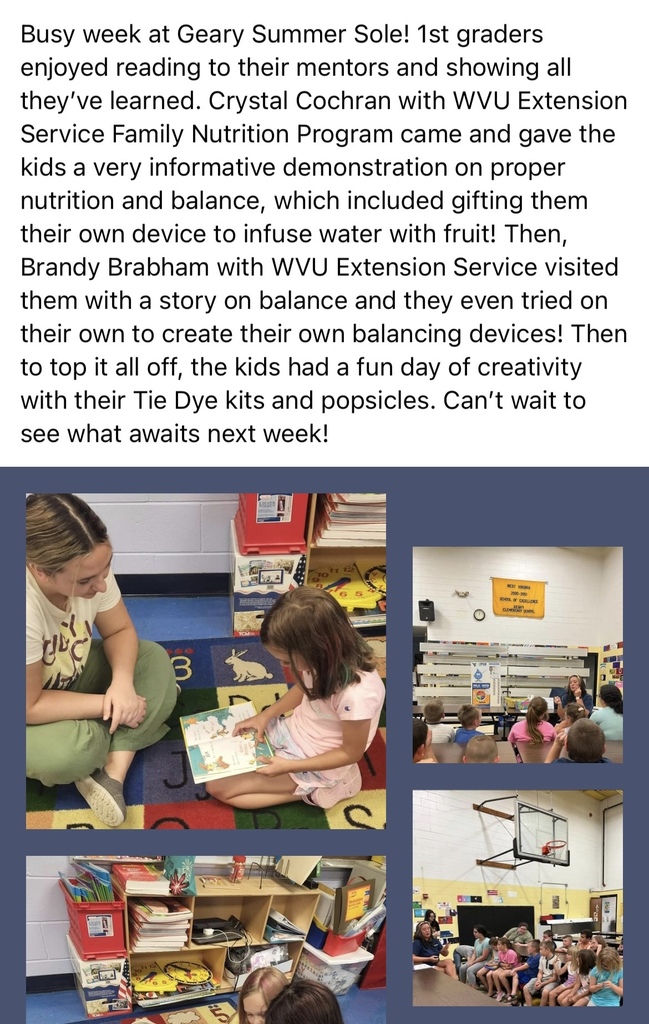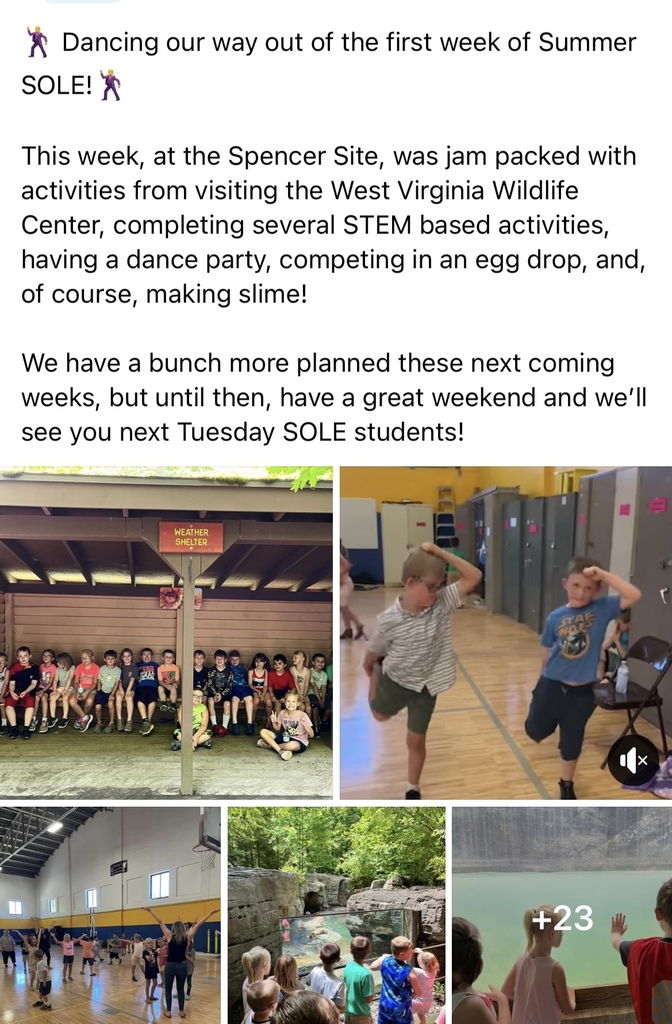 INVESTING IN OUR FUTURE Though initially for COVID-19 relief, funding provided by the federal ESSER program can also make long-term investments in schools. All 3 elementary schools now have outdoor learning spaces with artificial turf for year-round use and durability.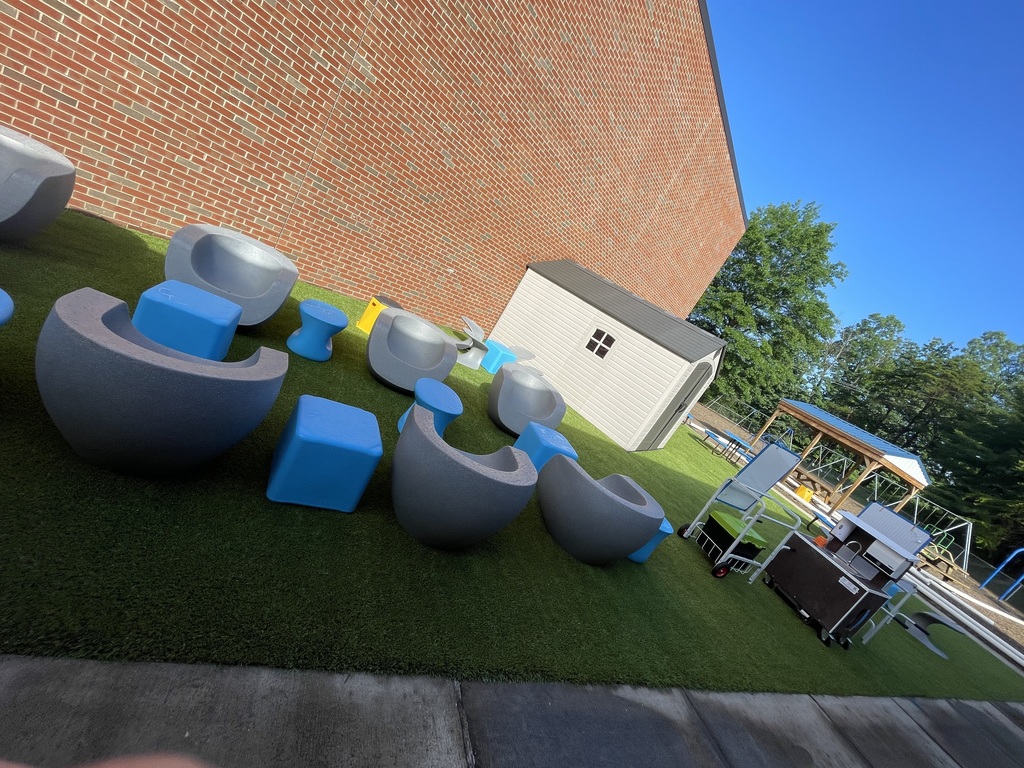 COUNTY STADIUM RENOVATIONS The turf is down! Crews completed the surface last week with details like soccer lines, logos, and end zone lettering. The field will now get a quality check before crews apply the rubber and sand in-fill material that brings up its safety rating.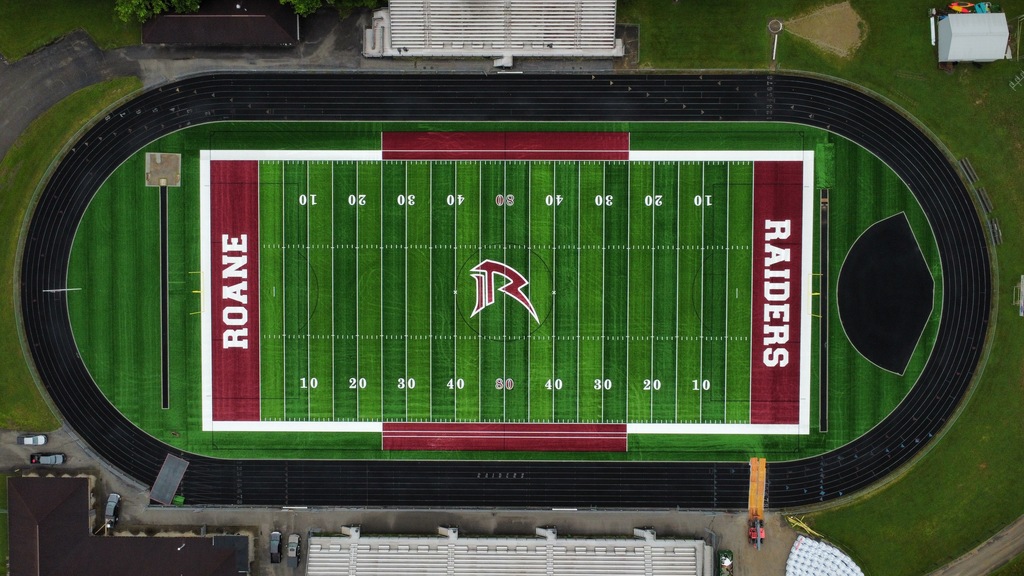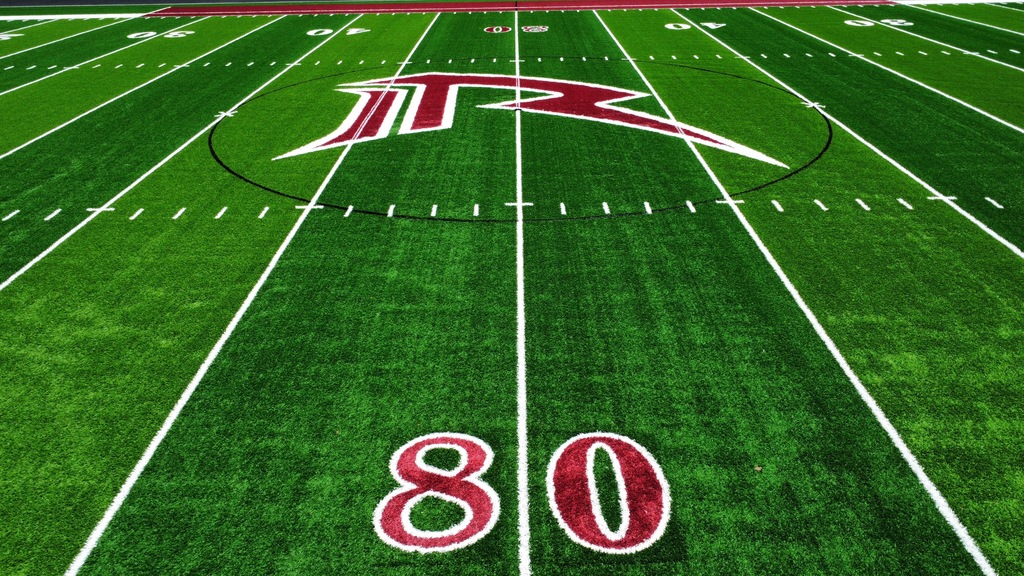 COUNTY STADIUM RENOVATIONS Our new all-season surface is coming along nicely as crews continue work this week. This aerial photo, taken Monday evening, shows most of the base rolls in place with details starting to take shape.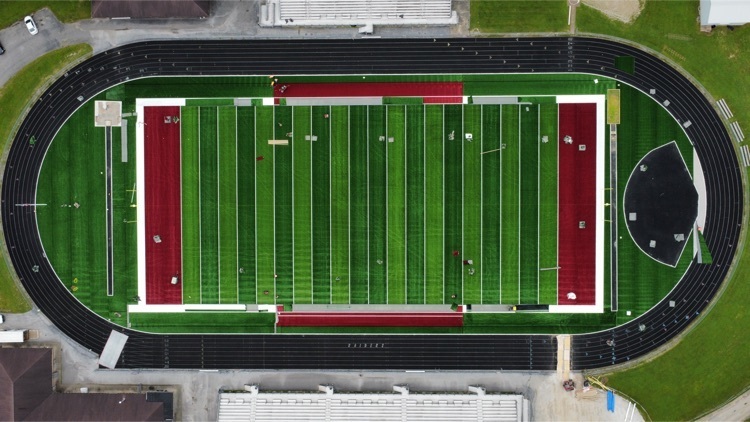 SUMMER PROGRAMS UNDERWAY Summer kicks into high gear this week as Summer Focus (Energy Express) and Summer Explore (RCS' SOLE Program) launch. Full calendar for summer 2022 -
https://5il.co/1cizs
Meals & transportation available for all students each day.

COUNTY STADIUM RENOVATIONS The turf is rolling out at County Stadium today, with crews laying down the first end zone seen here. Details like field markings and logos are cut out and placed after the base rolls are installed.

We've heard that power is out in the Amma area and may be through most of the day - so Geary Elementary / Middle School will be open as a cooling center for any who need a place to shelter from today's heat. Doors will be open through about 10 pm or until the outage is resolved.

SUMMER PROGRAMS The school year is almost over - that means our expanded summer programs are almost here! This summer, Roane County will offer a whole host of activities for students of all ages: SUMMER EXPLORE - Our SOLE Program returns for a second year! SUMMER FOCUS - Energy Express, in partnership with WVU Extension, returns after a pandemic-forced hiatus. CREDIT RECOVERY - A second chance for high school students who didn't quite earn the credits they need to move on. Transportation and meals are available. For details, see the calendar attached to this post. For more details and to sign up, contact your local school!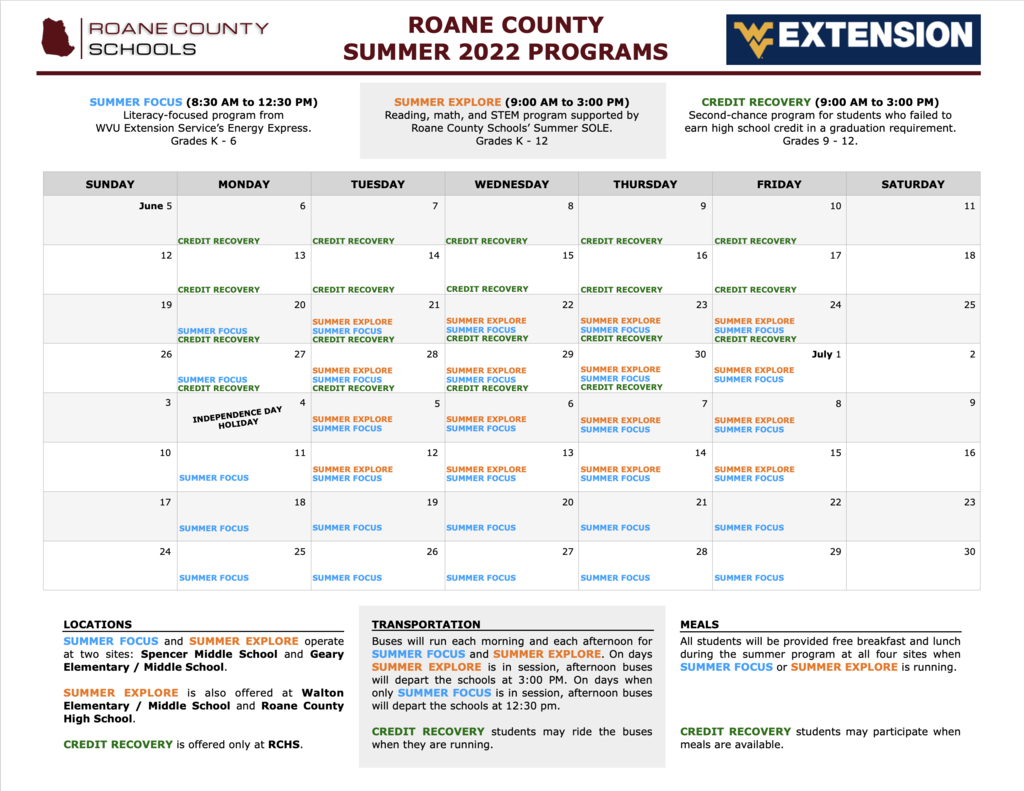 RCHS student Ava Bratton earned honorable mention for her Golden Horseshoe sword design. Here, WV First Lady Cathy Justice holds the sword Ava designed at the Cultural Center in Charleston. Ava worked with students and instructors at Roane Jackson Tech. Center to smith the sword.