Moving into 9th Grade? Starting middle school? Kindergarten on the agenda for 2021-22? Look for more information very soon - our new Step Up programs during the week of August 2 are for you!

How often do you get to make ice cream, smores, or catapults at school?! Summer SOLE continues Monday - Thursday for students through July 15.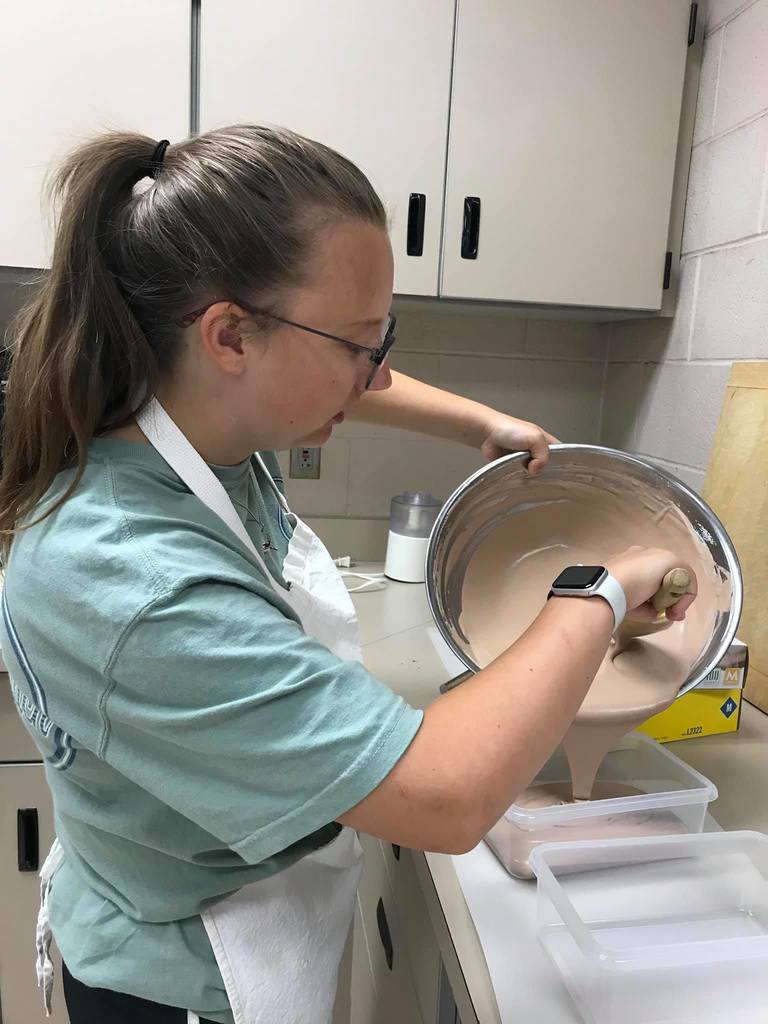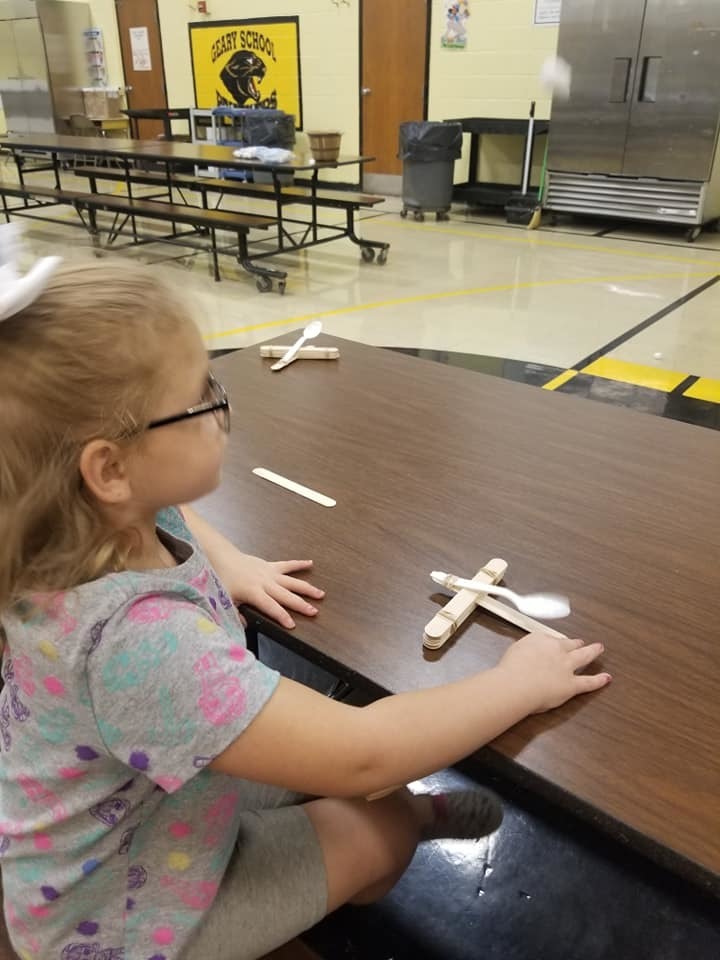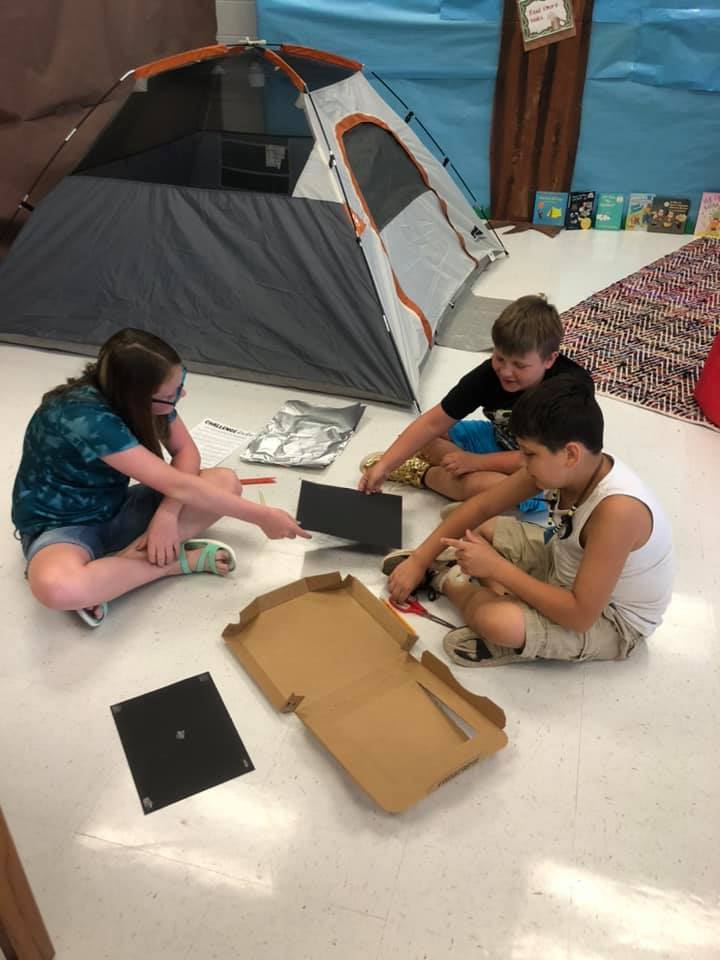 Congratulations to our 2020-21 Teachers and Service Personnel of the Year!